News:
Working with video and recordings with Egyptian musicians
from Cairo. (Camp Cairo)

25/10-28/10-2023 : WOMEX-festival La Coruña, Galicia, Spain.

December: New album with Chris Poole Feat. Nantha Kumar:
"BIODIVERSITY"

14/10 2022. Concerto Homenaje a Maestro
Nantha Kumar
Cafe´Berlin Madrid.

Video : RUMI
"Word´n Global" album late 2021 !

New Video : The Harp Player

Digital and CD realease of the

"Word´n Global" album.
Kasper Søeborg & Lars Bo Kujahn featuring

Nantha Kumar, Chris Poole & Shashank Subramanyam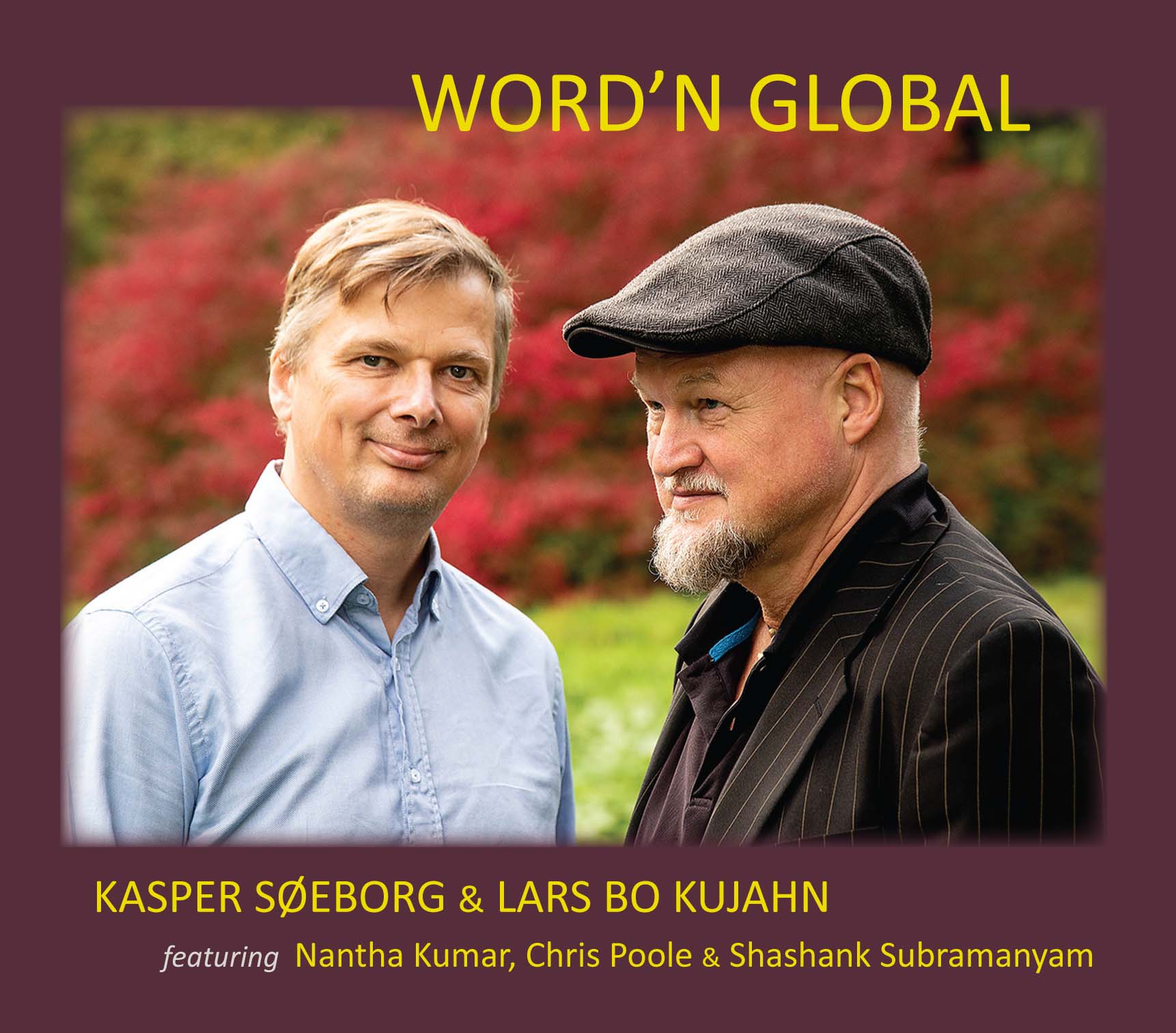 Applemusic/Itunes
March 2019: "The Album Global Accent"
Has been released in India and Asia by Horus Music India.

With support from KODA´s Cultural Fonds!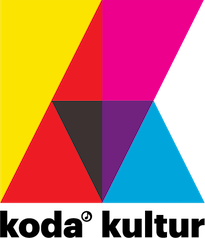 Music for the UNESCO-endorsement of Møn as Biosphere:
Check www.visitmoensklint.dk
The video is available for your viewing pleasure at https://vimeo.com/221649761
Music : A Dream-meeting with Villa-Lobos played by Chris Poole & Kasper Søeborg. Composed by Kasper Søeborg. Video: Morten Pihl.

Nominated for Danish Music Awards "World"
as composer of the year 2016

CD:
Kasper Søeborg & Nantha Kumar
with Luis Gallo:
"Cosmic Juggling"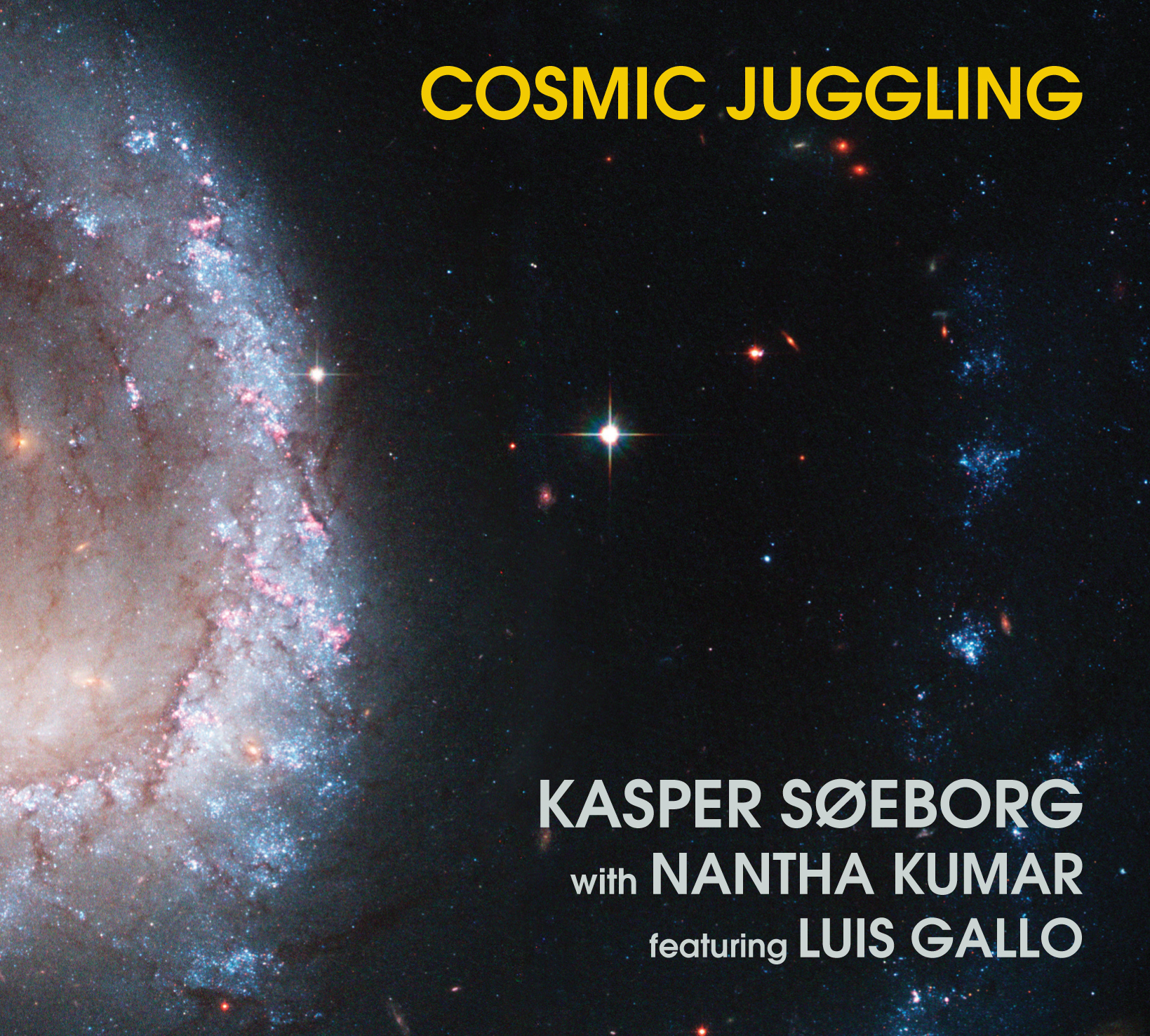 CD, Books and single score/tab sheets now available for download

Video:
Kasper Søeborg music is now on Spotify , Itunes, TDC-play.

Guitar & Guitar Radiofolk

Guitaristerne Finn Olafsson og Kasper Søeborg spiller cd'er og fortæller om deres tidlige inspirationskilder, og hvad de selv har gang i øjeblikket. Guitar til du segner!
Radio folk. Kan streames eller downloades direkte på:
https://radiofolk.dk/guitar-guitar/
Le Trio "Gallo, Kumar, Søeborg".

Order the CD´s at www.shop.olafssongs.dk
All CD's /tunes now available on I-tunes.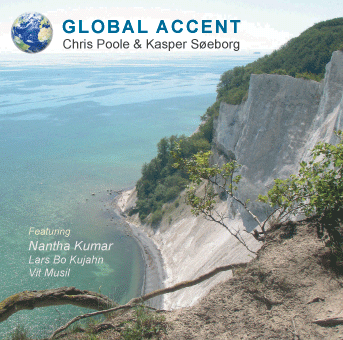 Videos with Chris Poole:
Kasper Soeborg solo HD "Waves from Waverly" on Youtube !
Concerts :

Check the Calendar!

---
Kasper Soeborg is now on Facebook ! Say Hi !
Working with" Bimbache OpenArt Festival "
Un Laboratorio para la Sostenibilidad al Nivel Humano Recomendado por UNESCO Canarias
Latest Publishing:
"Realization" book with standard notation and tablature.
Ordering and info at : www.olafssongs.dk